2019 RESIDENT SATISFACTION COMPANY AWARD
Corvias is a recipient of the 2019 National SatisFacts Resident Satisfaction Company Award for excellence in customer service—reflecting our commitment to improving Military housing and exceeding U.S. Army and U.S. Air Force families' needs. Read more.
Did you know that fibrous cloths, such as shop towels, cleaning rags, baby wipes, diapers and certain feminine products do not dissolve when flushed down the toilet? American Water Enterprises (AWE) routinely has sanitary sewer backups caused by non-biodegradable materials. The problem is caused when the non-biodegradable solids clog the pumps causing system backups and pump failures. Please help us solve this problem by carefully monitoring the disposal of any type of fibrous material through your homes lines via toilets, drains and/or garbage disposals.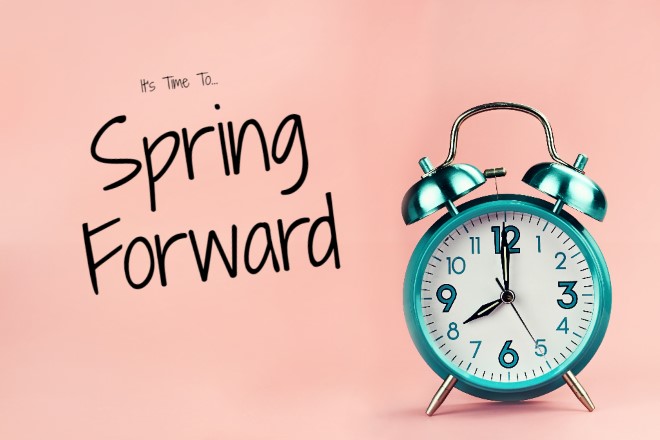 SPRING CLEANING
While it may not be spring quite yet, the act of spring cleaning is an annual ritual for many people. It is an ideal time to check our homes and yards for dangerous materials and unsafe conditions and to spend the time to protect our families and our property.
For a safer home, add these chores to your annual spring-cleaning list:
Check & rid your house for any stored papers, magazines, or any other combustible materials you don't need. Keep the area under your stairs clear of combustibles as well.
Check your clothes dryer for proper venting- make sure vent flap operates properly and vent pipe is not restricted. Always use a lint filter, and make sure the lint filter is cleaned after every load of laundry.
Properly discard any toxic or flammable materials you no longer need. Never mix any flammable or toxic materials together. Place the remaining materials up high and out of children's reach. Make sure that any paint or any other flammable materials is not stored near a heat source. Do not throw any rags that are soaked with flammables in the garbage.
Keep yards cleared of leaves, debris, and other combustible rubbish.
Make sure you clean your BBQ grill and check for leaks, breaks, and other wear and tear. Make sure that you never store propane inside your home or garage.
While using your grill make sure it's away from your home and not under an overhang and used only outdoors
Check smoke detectors and change the battery if necessary. Check fire extinguisher for proper type and placement. Make and practice a fire escape plan now and involve everyone in the home.
Are you a military spouse with dreams of completing your college degree? Visit corviasfoundation.org/apply-now for more information and to apply for a $5,000 Scholarship.
March 6 - Oreo Cookie Day - Cookies available at each community center
March 17 - St. Patrick's Day - Treats at each community center
March 23 - Puppy Day - Bring your puppy in for a treat at your community center
Popcorn Fridays - Every Friday in March at each community center
Check out our Facebook page or stop by your community center to find out more information regarding events going on in your community.
Dogwood Terrace

300 Warren Court

Fort Polk, LA 71459

(337) 537-5055

Maple Terrace

100 Pendleton Drive

Fort Polk, LA 71459

(337) 537-5065

Palmetto Terrace

200 BellRichard Avenue

Fort Polk, LA 71459

(337) 537-5040